Apply now and join us
We are one global team, with colleagues, partners and customers all over the world.
Bru sets the soft furnishing textiles industry standard for innovation in operations, digitisation of the business, and hybrid working. To realise this, we keep on investing in lifelong relationships with, and the growth of all team members. We aim to be a Forever Company by remaining the leading tech company in textiles, and with a responsible sustainability strategy. Team spirit and intrapreneurship sit in our veins, with the customer at the heart of everything we do.
We are searching for minds and souls, and love a good CV and to chat with new people. Go ahead and find out!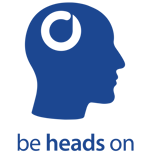 Bru brings together the best talents in the market and urges them to think about the smartest solutions that the world of fabrics has to offer.
Bru has a genuine passion for inspiring people with innovative, exclusive and luxurious fabrics combined with our first class service and compassion within our team.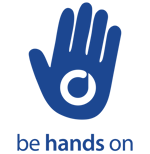 Bru approaches challenges directly, with a "can do" attitude, ensuring our team are empowered to solve issues and committed to excellent customer service delivery.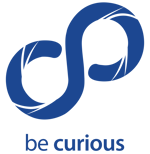 Bru shapes that open mind towards the future. Curiosity is essential in the creation of solutions that will inspire.